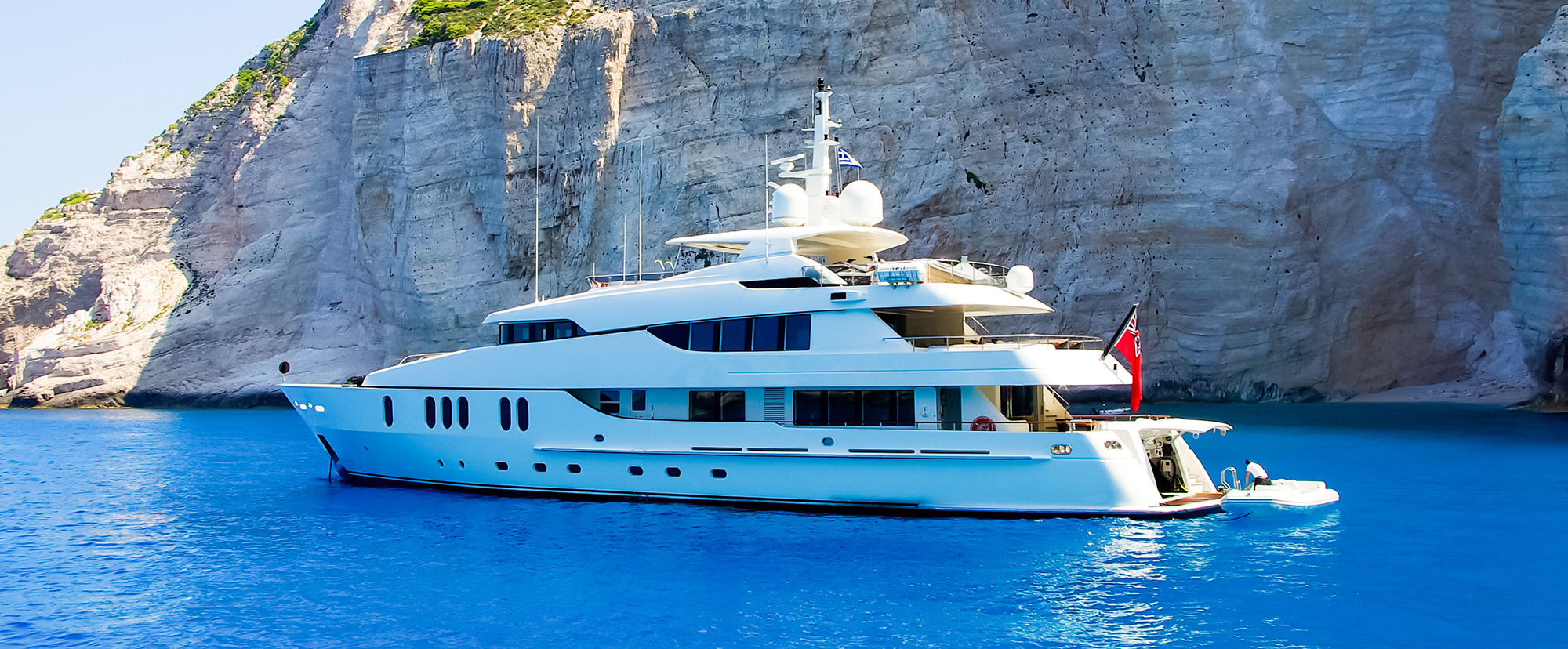 MARINE AND OFFSHORE TECHNOLOGY
Long term usage in salt and fresh waters challenges the electronic and mechanical components. Products needs to have a high IP class and be very robust to ensure a reliable functionality and safety. Thanks to the robust design, outstanding performance and flexibility, Phoenix Mecano's components can be used in various marine applications. This includes ships, components for processing plants and fisheries, maintenance and assembly equipment.
Safety and comfort at sea
Whether it's a small sailing boat or an industrial container ship, Phoenix Mecano's waterproof products suits marine applications in any size. Our compact and powerful linear drives are found on industrial fishing systems to open and close the hatches/windows as well as on dinghy garages. The smooth-running lifting columns are used to adjust heights on TV screens, tables and wellness loungers.