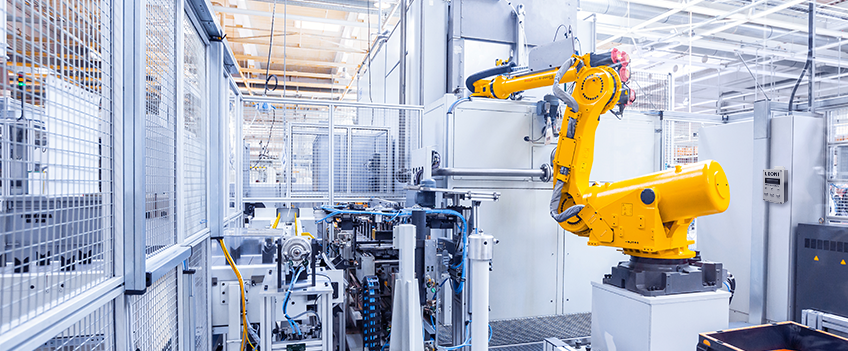 Manufacturing Production
Manufacturing units has high requirements on its components when it comes to accuracy, reliability and safety. Components needs to have a safe run to protect employees and at the same time have a long lifetime. Some components need to have up to continuous duty cycles and sometimes lift very heavy weights.
Safety, precision and flexibility
Phoenix Mecano has many years of experience in the industrial field to rely on. Whether it is a simpler ergonomic workstation, a robot lift or a more complex and space critical production line, we can help you find a suitable solution with our wide range of products. Our range includes heavy duty and highly customized lifting columns, profile systems, highly precise linear guides and linear actuators.
Contact us if you would like a consultation on the best solutions based on your ideas and requirement.