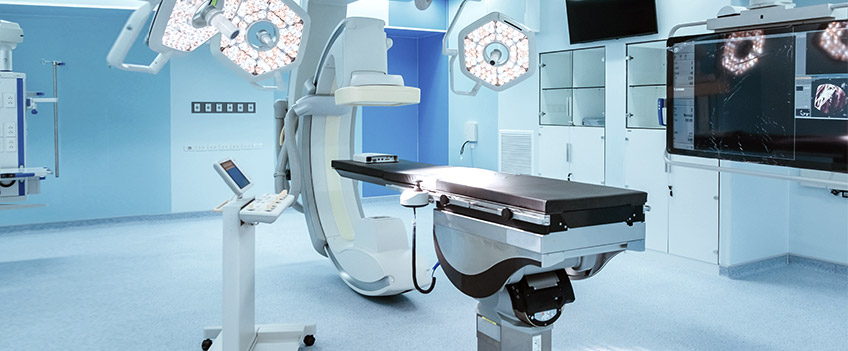 Healthcare
Medical application has often very high requirements on components to ensure high reliability. With our safe and stable components, we are helping partners to achieve a safer work environment for the employees, as well as higher comfortability for the patients.
Solutions for medical applications
The Phoenix Mecano products can be seen in all areas of healthcare including the technical department, complex medical devices and furniture's. Our medical lifting columns are used to push or pull height adjustable tables, ceiling pendants, treatment chairs, incubators and imaging equipment.
The safety and comfort of patients, caregivers and physicians is just as important to us as the flawless functionality and durability of our products, and their compliance with all required hygiene standards.