Agrar. The reliable force.
Phoenix Mecano in Scandinavia
Phoenix Mecano AB has been the equivalence of customer focus, quality, competence and continuity since we started up in 1999 in Scandinavia.
Our offices and warehouse in Sweden and Denmark support our customers in all Nordic and
Baltic countries. Our comprehensive product range can be found in many market sectors including mechanical engineering, measurement and control technology, medical technology, furniture and home and hospital care sectors, amongst others.
NEWS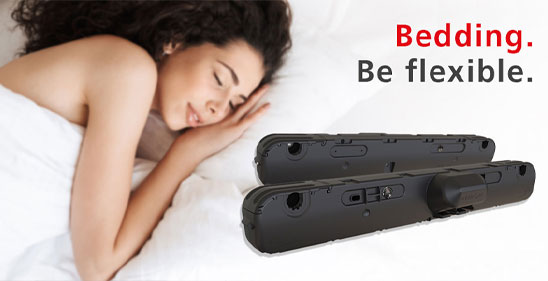 OKIMAT 4 UPGRADE
Power upgrade for OKIMAT 4 double drives: the pressing force and torque increase as drive technology is optimized. This applies to all of the optional variants in the RF (Radio Frequency) and RF/BT (Bluetooth®) product line.
Learn more »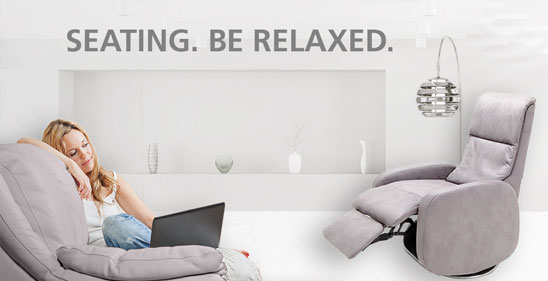 Sit more comfortably
According to a health study report carried out by German health insurance, people spend around 7.5 hours a day sitting down – whether at work, in the car or at home. During this time, DewertOkin would like to make you as comfortable as possible.
Learn more »
© 2021 Phoenix Mecano Ltd.